ASP Oklahoma City Meeting 2021
The 43rd Meeting of the American Society of Primatologists will be held November 17-20, 2021
at the Omni Oklahoma City Hotel in Oklahoma City, Oklahoma
Details regarding abstract submission, meeting registration, and hotel room reservations are below.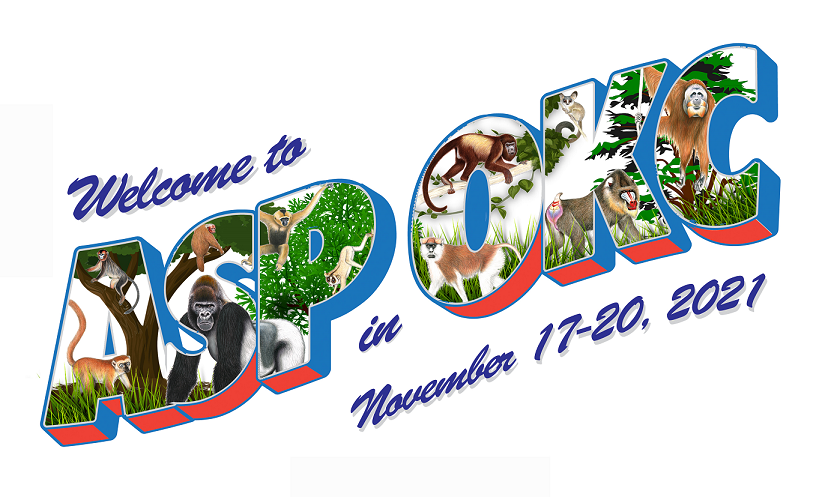 Renew your membership so that you can receive discounted registration rates for ASP 2021.
See the "Call for Abstracts" page for instructions on submitting abstracts for presentations.
Hotel Information
Accommodations are available at the Omni Oklahoma City Hotel, the site of the meeting. Rooms are available for a specially-negotiated rate of $154 (plus any applicable taxes). All reservations must be made via our dedicated reservations link: http://bit.ly/ASP21-HotelRes
It is very important that you book at the Omni using our specially-negotiated rate. ASP is contractually-obligated to fill a certain number of rooms and if we are unable to do so, there will be financial penalties that the Society will be obligated to pay. Please, please, please make your reservations soon, but no later than October 22, 2021.